Bay to Bay News: Final Opportunity to Vote for Outstanding Businesses in …
Chamber Connection: Last call to vote for excellence in business in ...  Bay to Bay News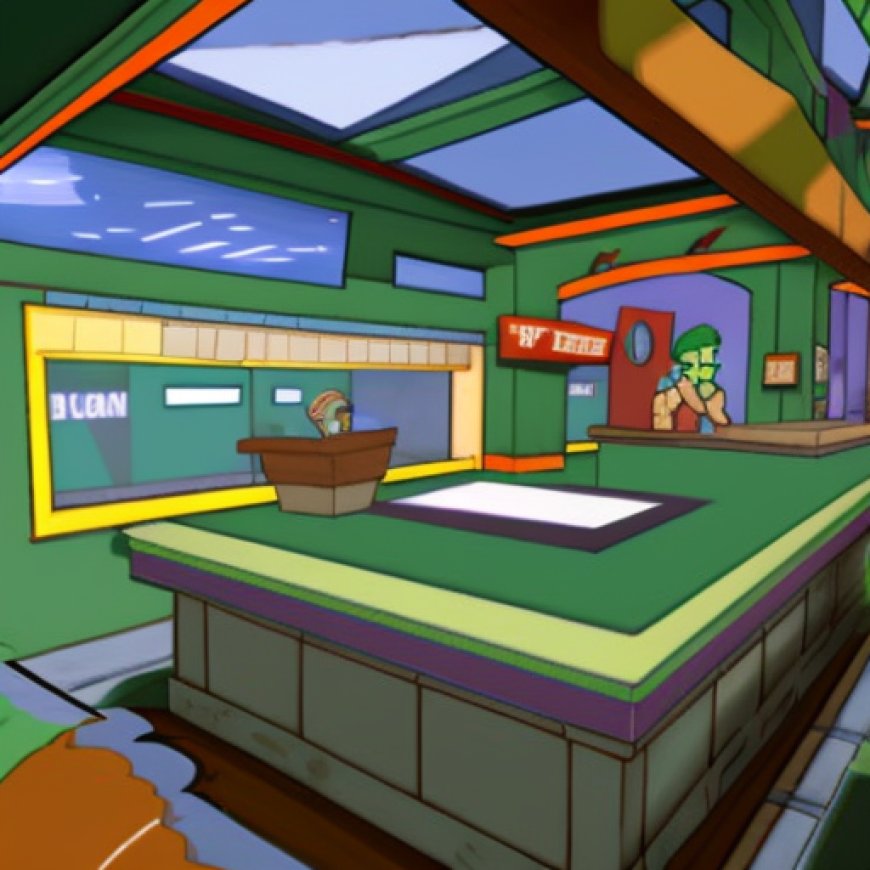 As the end of the year approaches, Bay to Bay News is offering one final opportunity for readers to vote for their favorite businesses in the local area. This year, readers can vote for their favorite restaurants, shops, services, and more. The voting period will end on December 31st, so now is the time to make your voice heard!
Voting is easy and can be done online or through the Bay to Bay News app. All you need to do is select your favorite businesses in each category and submit your votes. Your votes will be tallied and the winners will be announced in early January.
The Bay to Bay News team has worked hard to ensure that all businesses in the local area have a fair chance of being selected as a winner. All businesses are judged on criteria such as customer service, quality of products/services, and overall value.
This is a great opportunity for businesses to get recognition for their hard work and dedication to providing outstanding service to their customers. It's also a chance for readers to show their support for their favorite businesses and help them get the recognition they deserve.
So don't wait any longer! Head over to the Bay to Bay News website or app and cast your votes for your favorite businesses. Your voice matters and it could make all the difference in who wins this year's awards.
Source: news.google.com
This article has been rewritten and summarized in an informative style by Open AI, while the image uses deep generative neural network. SDG Investors LLC holds the rights to both the article summary and image. All rights reserved.
What is Your Reaction?