BayRay Brothers, Last of Three Diagnosed with AIDS in 1980s, Pass Away – FOX 13 Tampa Bay
'We'll see them again': Last living Ray brother diagnosed with AIDS in 80s passes away  FOX 13 Tampa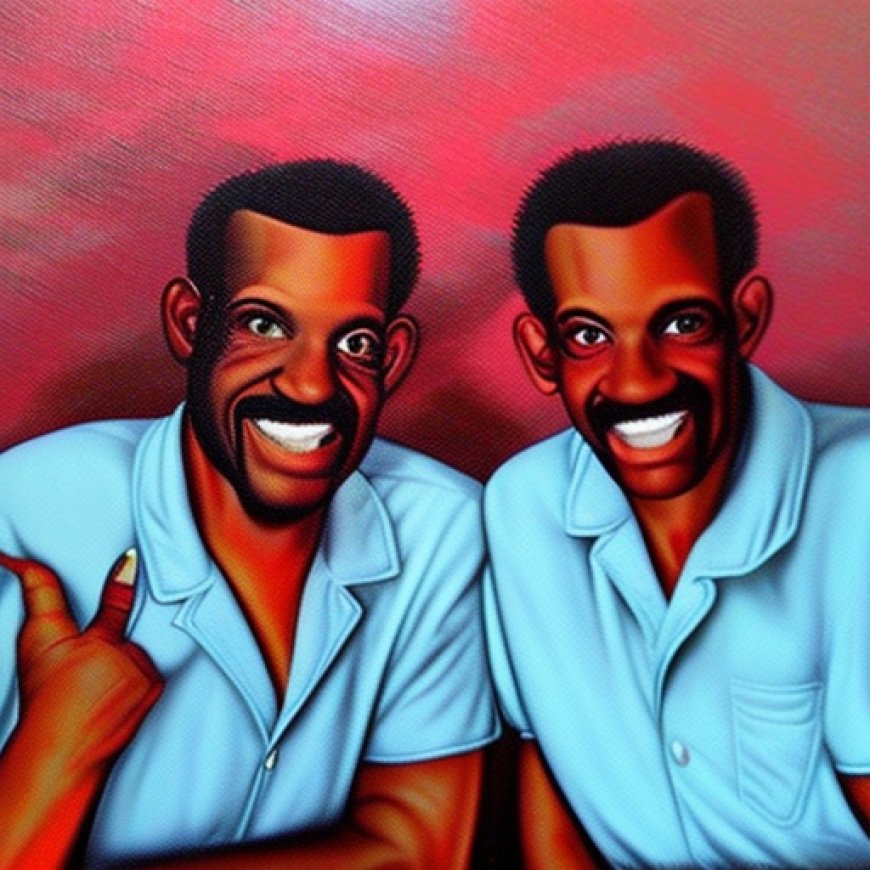 The BayRay Brothers, three brothers from Tampa Bay, Florida, have passed away after being diagnosed with AIDS in the 1980s. The brothers, who were all born in the 1940s, were the last of three siblings to be diagnosed with the virus.
The BayRay Brothers were born to a family of seven siblings. They were raised in a small town in Tampa Bay, and were known for their strong work ethic and dedication to their community. They were active members of their church and served on numerous boards and committees.
In the early 1980s, the brothers began to experience health problems. After a series of tests, they were diagnosed with AIDS. At the time, there was little understanding of the virus and how it was spread. The brothers were among the first people in their community to be diagnosed with the virus.
The brothers faced discrimination and stigma from their community due to their diagnosis. Despite this, they continued to be active members of their church and community. They also worked to raise awareness about AIDS and its effects on those affected by it.
The BayRay Brothers passed away within a few years of each other. Their passing is a reminder of the devastating effects of AIDS and the importance of continuing to raise awareness about the virus.
The BayRay Brothers will be remembered for their courage and strength in the face of adversity. Their legacy will live on through their commitment to their community and their dedication to raising awareness about AIDS. They will be greatly missed by their family, friends, and community.
Source: news.google.com
This article has been rewritten and summarized in an informative style by Open AI, while the image uses deep generative neural network. SDG Investors LLC holds the rights to both the article summary and image. All rights reserved.
What is Your Reaction?