Boston Mayor Wu Unveils Plans to Increase Energy Efficiency in the City
Mayor Wu announces strategies to enhance energy efficiency in ...  Boston.gov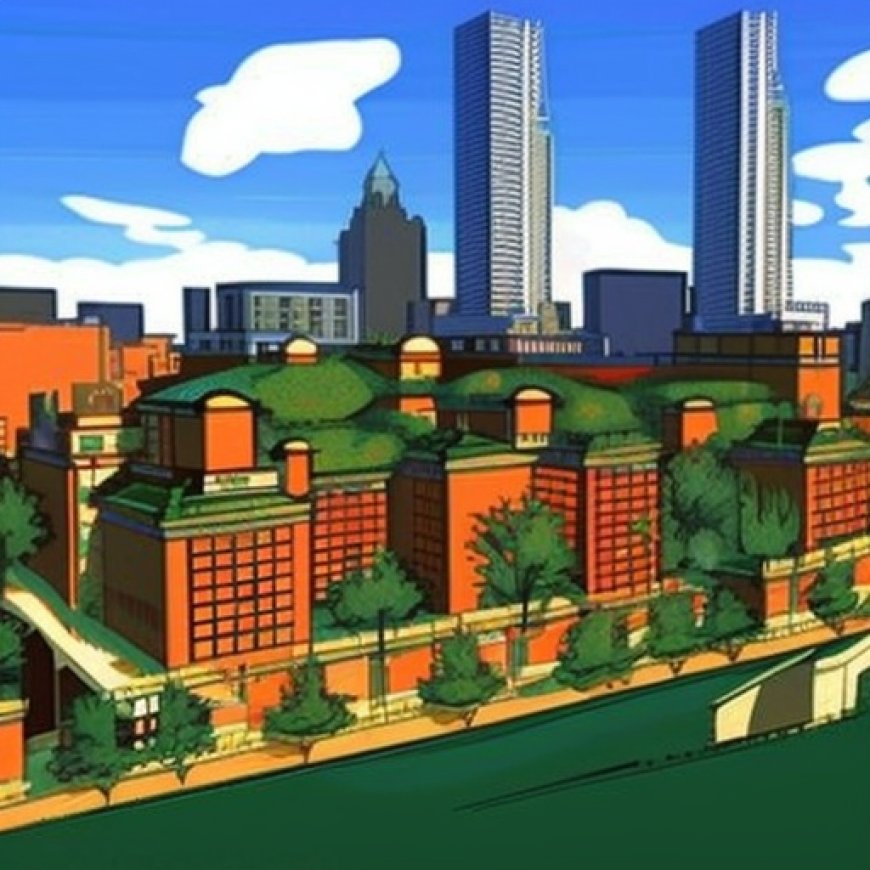 Boston Mayor Wu recently unveiled plans to increase energy efficiency in the city. The plan, which will be implemented over the next five years, aims to reduce the city's energy consumption by 20 percent. This will be achieved through a variety of measures, including improved building insulation, increased use of renewable energy sources, and the installation of energy-efficient lighting and appliances.
Mayor Wu believes that this plan is essential for the city's future. He noted that Boston is a leader in energy efficiency and that it is important to continue this trend. He also pointed out that the plan will save money for both businesses and residents by reducing energy costs.
The plan includes a number of initiatives to improve energy efficiency in the city. For example, Mayor Wu is proposing a new building code that will require all new buildings to meet certain energy efficiency standards. Additionally, the city will be offering incentives to businesses that install energy-efficient lighting and appliances. The city will also be providing grants to homeowners who want to make their homes more energy efficient.
Mayor Wu also noted that the city will be investing in renewable energy sources such as solar and wind power. This will help reduce the city's reliance on fossil fuels and help reduce air pollution. The city will also be investing in energy storage technologies, which will help reduce peak demand on the grid and help stabilize electricity prices.
Overall, Mayor Wu's plan is an ambitious one that could have a major impact on the city's energy consumption. By reducing energy costs and improving air quality, this plan could have a positive effect on both businesses and residents. If successful, it could set an example for other cities to follow and help create a more sustainable future for Boston.
Source: news.google.com
This article has been rewritten and summarized in an informative style by Open AI, while the picture was created by DALL·E. SDG Investors LLC holds the rights to both the article summary and image, and all rights are reserved.
What is Your Reaction?