BPC Instruments Introduces AMPTS III, a New Instrument for Biogas Production – Marketscreener.com
BPC Instruments launches AMPTS III - the next-generation instrument for biogas production  Marketscreener.com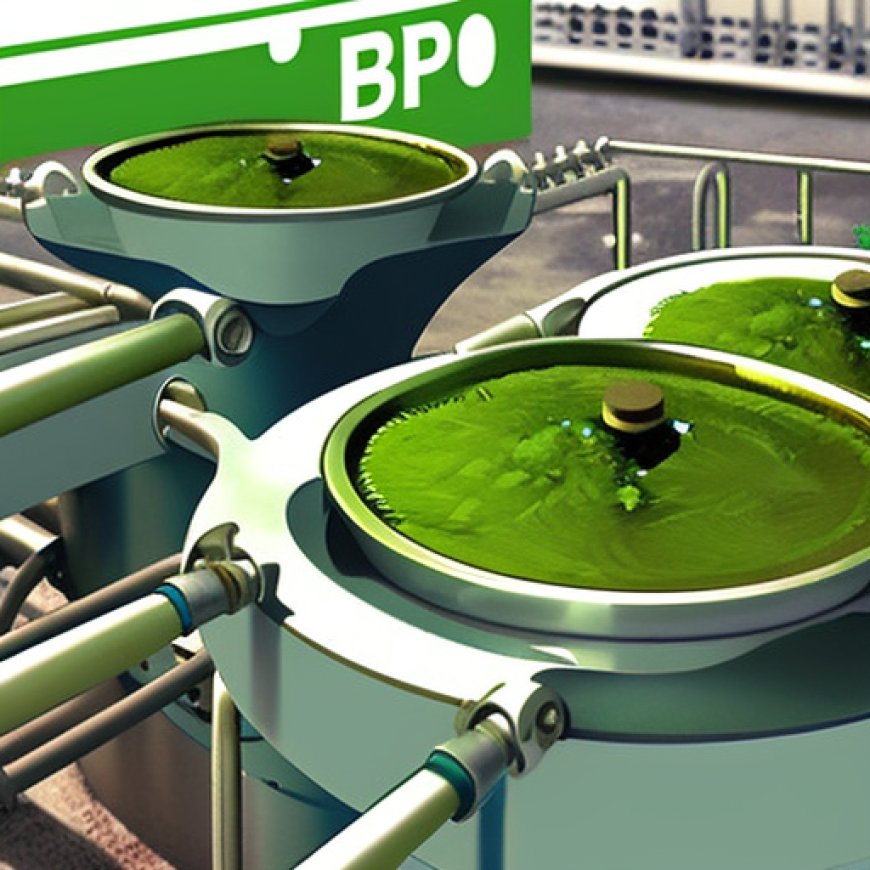 Biogas production is an important part of the global effort to reduce greenhouse gas emissions and create a more sustainable energy system. BPC Instruments, a leading provider of biogas production equipment, recently announced the launch of their latest instrument, the AMPTS III. This new instrument is designed to help producers of biogas increase their efficiency and reduce their costs.
The AMPTS III is a highly advanced instrument that provides real-time monitoring and control of biogas production processes. It is capable of measuring a variety of parameters, including temperature, pressure, flow rate, and composition of the biogas. This allows producers to quickly identify and address any issues that may arise during the production process. The instrument also has an intuitive user interface that makes it easy to operate and maintain.
The AMPTS III is designed to be used in a wide range of applications, including small-scale biogas production systems, large-scale biogas production plants, and even industrial-scale biogas production facilities. It is also capable of monitoring and controlling multiple biogas production processes simultaneously, making it an ideal choice for producers who need to manage multiple processes at once.
The AMPTS III is also designed to be energy efficient, using only a fraction of the energy required by other instruments. This helps producers save money on their energy bills while still maintaining high levels of efficiency. Additionally, the instrument is designed to be durable and reliable, with a long service life and minimal maintenance requirements.
Overall, the AMPTS III is an excellent choice for producers of biogas who are looking for an efficient and reliable instrument for monitoring and controlling their production processes. With its intuitive user interface, energy efficiency, and long service life, the AMPTS III is sure to be a valuable addition to any biogas producer's toolkit.
Source: news.google.com
This article has been rewritten and summarized in an informative style by Open AI, while the picture was created by DALL·E. SDG Investors LLC holds the rights to both the article summary and image, and all rights are reserved.
What is Your Reaction?