County Residents Can Participate in the 12th Annual Duck Race on the Soque River Hosted by the VFL
VFL runs 12th annual duck race on the Soque River  Now Habersham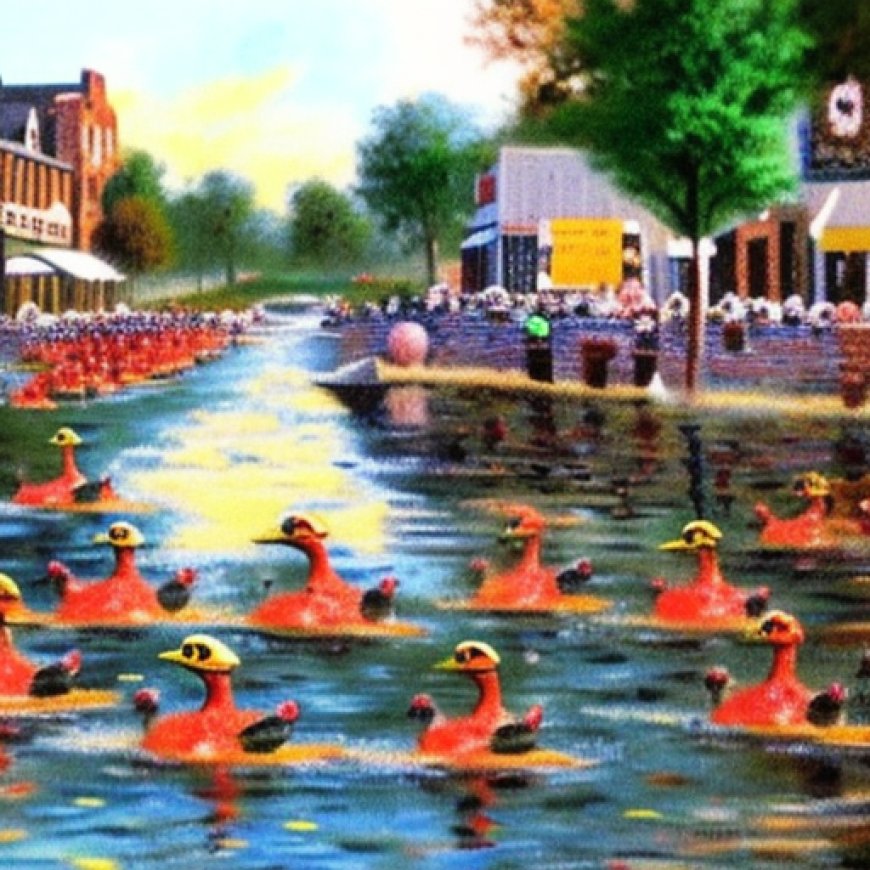 The 12th Annual Duck Race on the Soque River hosted by the VFL is an exciting event for county residents to participate in. The race is a fun way to raise money for local charities and organizations while enjoying a day out on the river.
The VFL, or Volunteer Firefighters League, is a non-profit organization that has been hosting the annual duck race since 2009. The event takes place on the Soque River in Habersham County, Georgia. The race consists of thousands of rubber ducks that are released into the river and race to the finish line. The first duck to cross the finish line wins a prize for its owner.
The race is open to anyone who wishes to participate. Participants can purchase a duck for $5 each or buy a "quack pack" of five ducks for $20. All proceeds from the race go to local charities and organizations that support the community. This year, the VFL has chosen to donate the funds to the Habersham County Animal Shelter and the Habersham County Food Bank.
The 12th Annual Duck Race on the Soque River is a great way for county residents to get involved in their community and help support local charities and organizations. It is also a fun event for families and friends to enjoy together. The race will take place on Saturday, April 17th at 10:00am. Participants can register online or at the event.
So come out and join the fun at the 12th Annual Duck Race on the Soque River hosted by the VFL! It's sure to be an exciting event that you won't want to miss.
Source: news.google.com
This article has been rewritten and summarized in an informative style by Open AI, while the image uses deep generative neural network. SDG Investors LLC holds the rights to both the article summary and image. All rights reserved.
What is Your Reaction?