EarthX Appoints Ocean and Climate Expert to Lead Environmental Nonprofit
Environmental Nonprofit EarthX Names Ocean and Climate Expert ...  dallasinnovates.com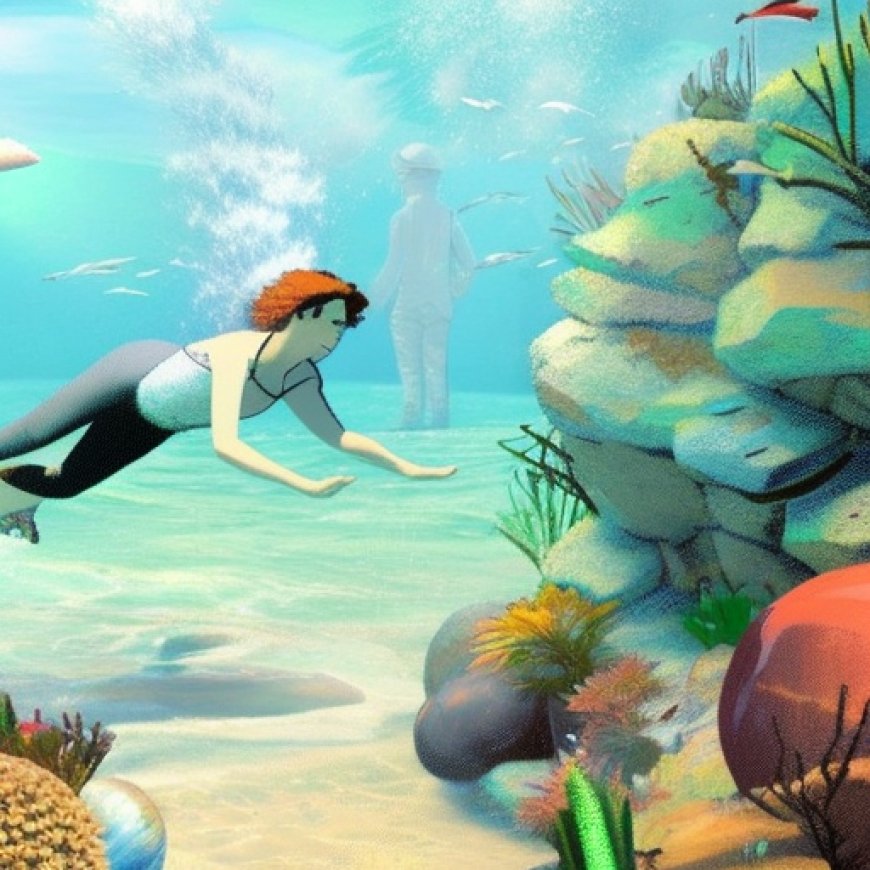 EarthX, a leading environmental nonprofit, recently announced the appointment of Dr. Sylvia Earle as its new Chief Ocean and Climate Change Officer. Dr. Earle is a renowned oceanographer, explorer, and environmental advocate, and her appointment is a major step forward in EarthX's mission to protect and restore the planet's natural resources.
Dr. Earle has been a leader in the field of oceanography for over fifty years. She has led more than 100 expeditions and logged more than 7,000 hours underwater. She was the first female chief scientist of the National Oceanic and Atmospheric Administration (NOAA) and was named by Time Magazine as its first "Hero for the Planet" in 1998. She has also authored more than 200 publications on ocean science, conservation, and exploration.
In her new role at EarthX, Dr. Earle will lead the organization's efforts to address the urgent threats posed by climate change and ocean acidification. She will work to develop strategies for protecting and restoring ocean ecosystems, as well as advocating for policies that promote sustainable development and reduce pollution. In addition, she will serve as a spokesperson for EarthX, helping to raise awareness about the importance of protecting our planet's natural resources.
EarthX is thrilled to have Dr. Earle on board and is confident that her expertise and passion will help to further its mission of protecting and restoring the planet's natural resources. With her leadership, EarthX is sure to make an even greater impact in the fight against climate change and ocean acidification.
Source: news.google.com
This article has been rewritten and summarized in an informative style by Open AI, while the picture was created by DALL·E. SDG Investors LLC holds the rights to both the article summary and image, and all rights are reserved.
What is Your Reaction?