East Central ISD Administrator Named National Educator of the Year by KSAT San Antonio
East Central ISD administrator honored as National Educator of the ...  KSAT San Antonio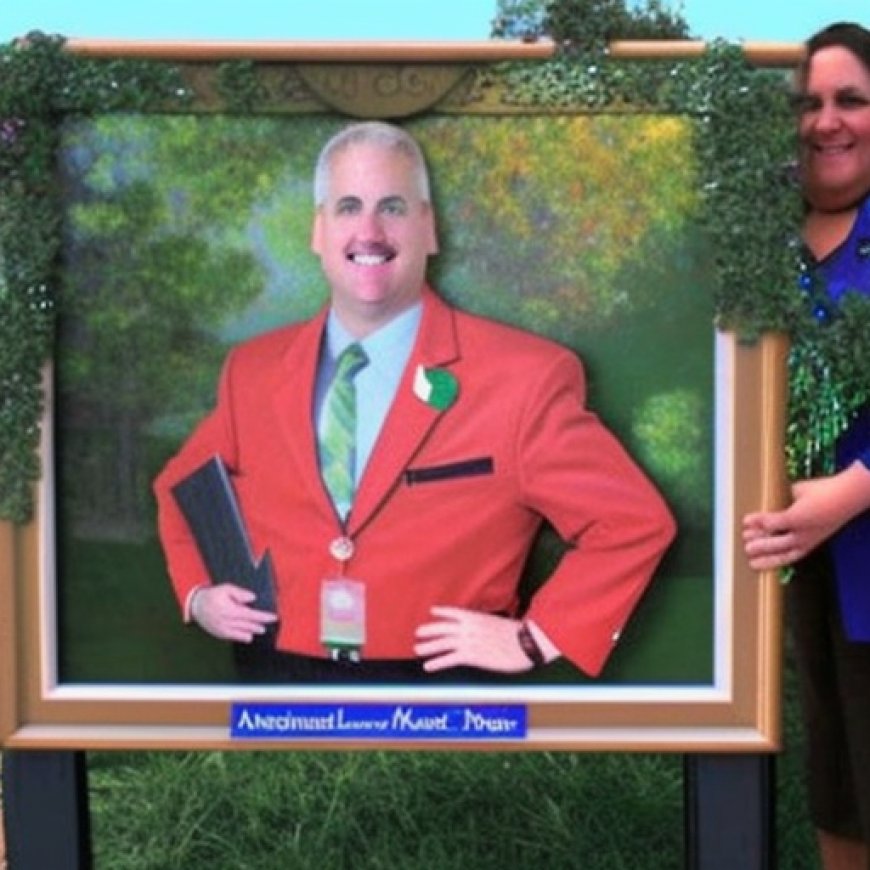 East Central Independent School District (ECISD) is proud to announce that one of its administrators has been named the National Educator of the Year by KSAT San Antonio.
Dr. Robert D. Espinoza, ECISD's Assistant Superintendent for Curriculum and Instruction, was chosen from a pool of educators from across the country for his outstanding contributions to education. Dr. Espinoza has been with ECISD since 2013 and has worked to improve student achievement, increase teacher effectiveness, and create a culture of high expectations and success.
Dr. Espinoza's commitment to excellence in education is evident in his leadership and dedication to the students, staff, and community of ECISD. He has implemented innovative programs and initiatives to ensure that all students have access to a quality education. He has also worked to ensure that the district's teachers are equipped with the tools and resources they need to be successful in their classrooms.
In addition to his work in ECISD, Dr. Espinoza has served as a mentor to many educators across the country. He has been a keynote speaker at several conferences and has written numerous articles on educational topics. He has also served on several committees and boards focused on improving educational outcomes for all students.
Dr. Espinoza's commitment to excellence in education is an inspiration to all educators. His dedication to providing students with the best possible education is truly commendable and deserving of this prestigious award. ECISD is proud to have him as part of its team and looks forward to many more years of success under his leadership.
Source: news.google.com
This article has been rewritten and summarized in an informative style by Open AI, while the picture was created by DALL·E. SDG Investors LLC holds the rights to both the article summary and image, and all rights are reserved.
What is Your Reaction?