Exploring the Complexities of Adolescent Pregnancy: Examining the Reality of the Situation
Opinion - Adolescent pregnancy: A dilemma - Truth, for its own sake.  New Era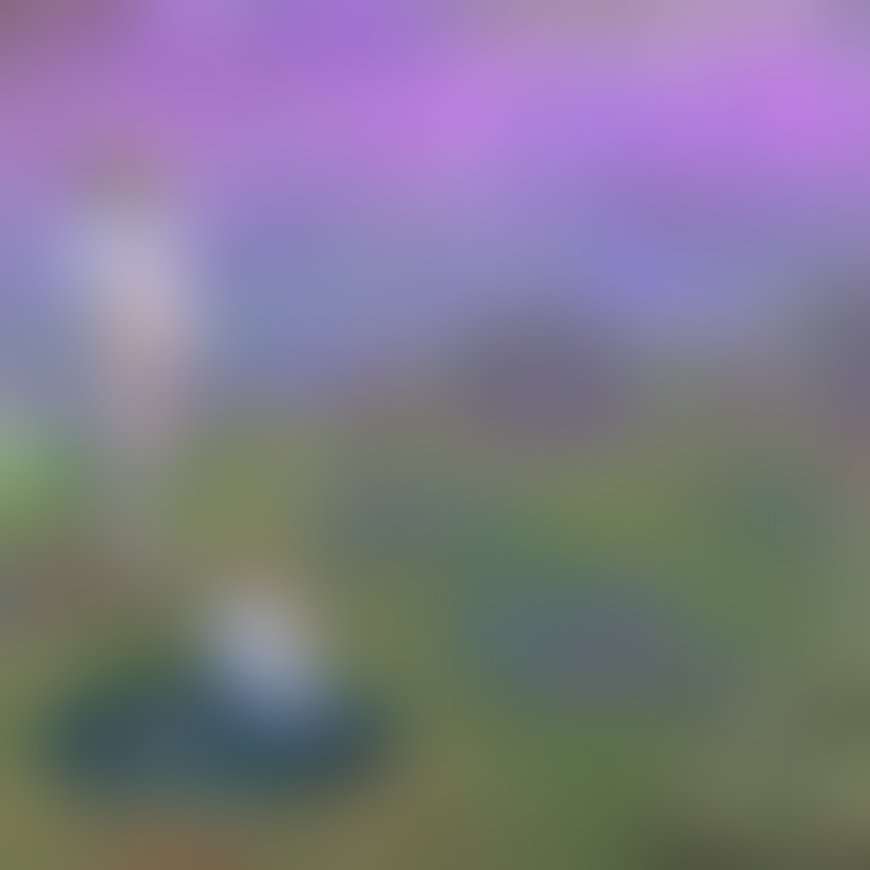 Adolescent pregnancy is a complex issue that affects millions of young people around the world. It can have serious physical, psychological, and social consequences for both the pregnant teen and her family. While there are many factors that contribute to adolescent pregnancy, it is important to understand the reality of the situation in order to create effective strategies for prevention and support.
The first step in exploring the complexities of adolescent pregnancy is to understand the causes. Poverty, lack of access to contraception, and limited education are all major contributors. In addition, cultural norms and gender roles can influence a young person's decision to become pregnant. For example, in some cultures, teenage girls may be encouraged to marry young and have children in order to secure their future.
The physical and psychological effects of adolescent pregnancy can be significant. Teen mothers are more likely to experience depression, anxiety, and other mental health issues. They are also at greater risk for health complications during pregnancy, such as preterm labor and low birth weight. In addition, teen mothers may face social stigma and discrimination due to their age.
The economic consequences of adolescent pregnancy can be severe. Teen mothers often struggle to support themselves and their children financially. They may be unable to continue their education or find stable employment, which can lead to long-term poverty. In addition, teen fathers may not provide adequate financial support, leaving the mother to bear the burden of raising the child alone.
Finally, it is important to recognize that adolescent pregnancy is not just a problem for the individual involved. It has far-reaching implications for society as a whole. For example, teen pregnancy can lead to increased health care costs, lower educational attainment, and higher rates of poverty.
Exploring the complexities of adolescent pregnancy is essential for creating effective strategies for prevention and support. It is important to recognize the various factors that contribute to the issue and understand the physical, psychological, social, and economic consequences. By doing so, we can develop targeted interventions that address the root causes of adolescent pregnancy and provide meaningful support for those affected by it.
Source: news.google.com
This article has been rewritten and summarized in an informative style by Open AI, while the image uses deep generative neural network. SDG Investors LLC holds the rights to both the article summary and image. All rights reserved.
What is Your Reaction?