G20 Summit: Officials Arrive in Kashmir Amid Heightened Indian Security
G20 officials arrive in disputed Kashmir as India largely puts region's intense security out of view  ABC News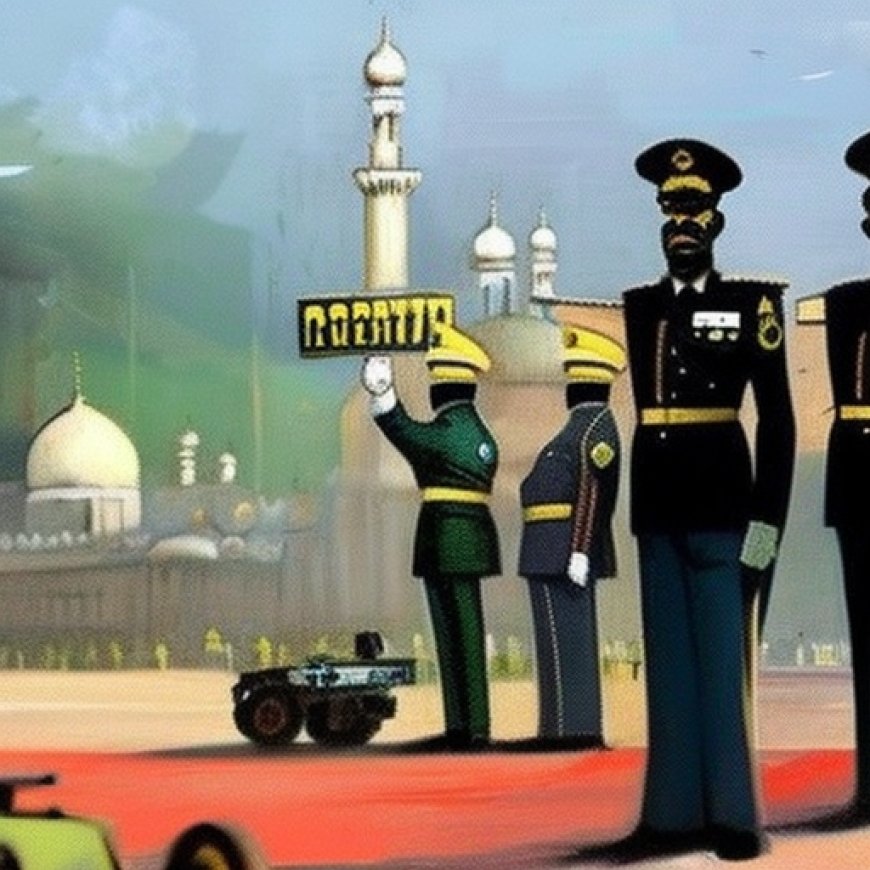 The G20 Summit is set to take place in Kashmir, India, and officials from around the world have begun to arrive in the region. The Summit, which will be held from October 1-4, will bring together leaders from the world's twenty largest economies to discuss global economic issues.
The Summit has been met with heightened security measures in the region, as India has deployed thousands of security personnel to ensure the safety of the delegates. The Indian government has also imposed a curfew in the area, and has restricted access to certain areas.
The G20 Summit is expected to focus on a range of topics, including trade, climate change, and global economic growth. The leaders are also expected to discuss the ongoing tensions between India and Pakistan over the disputed region of Kashmir.
The Summit is being seen as an opportunity for India to showcase its economic and political power on the world stage. Indian Prime Minister Narendra Modi has expressed his hope that the Summit will be a "milestone" in India's development.
The G20 Summit is also being viewed as a chance for India to strengthen its ties with other countries. India has already signed a number of trade agreements with countries such as the United States and Japan, and is hoping to use the Summit to further strengthen these relationships.
The G20 Summit is an important event for India, and its success could have far-reaching implications for the country's economy and political standing. With heightened security measures in place, and world leaders arriving in Kashmir, the Summit is sure to be a memorable event.
Source: news.google.com
This article has been rewritten and summarized in an informative style by Open AI, while the image uses deep generative neural network. SDG Investors LLC holds the rights to both the article summary and image. All rights reserved.
What is Your Reaction?