Governor Larry Hogan Signs Executive Order to Double Maryland's Energy Efficiency Goals
Governor Moore Signs Executive Order Doubling Maryland's Energy ...  Governor Larry Hogan - Official Website for the Governor of Maryland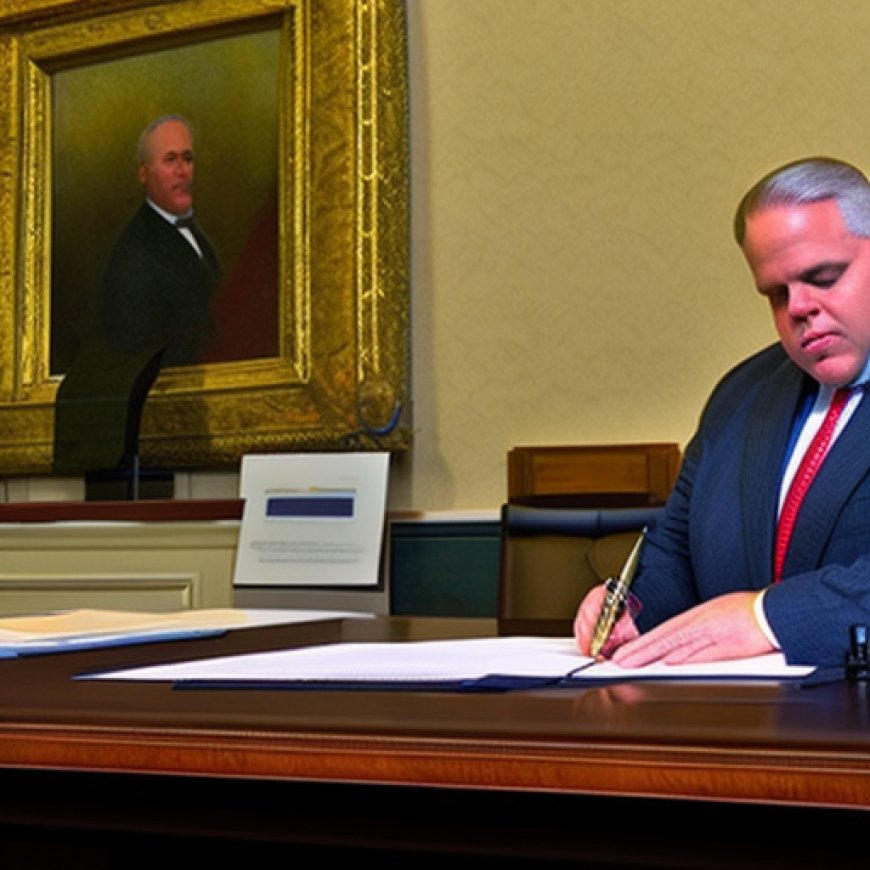 On June 25th, 2020, Maryland Governor Larry Hogan signed an executive order to double the state's energy efficiency goals. This order is part of Hogan's plan to reduce greenhouse gas emissions and move Maryland toward a clean energy future.
The executive order requires Maryland to reduce its energy consumption by 40 percent by 2030, compared to the current goal of 20 percent. This is a significant step toward reducing Maryland's carbon footprint and meeting the goals of the Paris Climate Agreement. The order also sets a goal of reducing energy consumption by 50 percent by 2040.
The order also requires the state to increase its use of renewable energy sources, such as solar and wind, to 50 percent by 2030. This is an ambitious goal, but one that is achievable with the right policies and investments.
The order also directs the Maryland Department of the Environment to develop a plan to reduce greenhouse gas emissions from transportation. This includes encouraging the use of electric vehicles, investing in public transportation, and promoting the use of renewable fuels.
Governor Hogan's executive order is an important step toward reducing greenhouse gas emissions and moving Maryland toward a clean energy future. The order sets ambitious goals for energy efficiency and renewable energy, and it provides a roadmap for how the state can achieve them.
By taking this action, Governor Hogan is demonstrating his commitment to protecting the environment and fighting climate change. This executive order is an important step in Maryland's efforts to reduce its carbon footprint and move toward a cleaner, more sustainable future.
Source: news.google.com
This article has been rewritten and summarized in an informative style by Open AI, while the image uses deep generative neural network. SDG Investors LLC holds the rights to both the article summary and image. All rights reserved.
What is Your Reaction?