Iredell-Statesville Schools Board of Education: Letter to the Editor Published in Iredell Free News
Letter to the Editor: Iredell-Statesville Schools Board of Education ...  Iredell Free News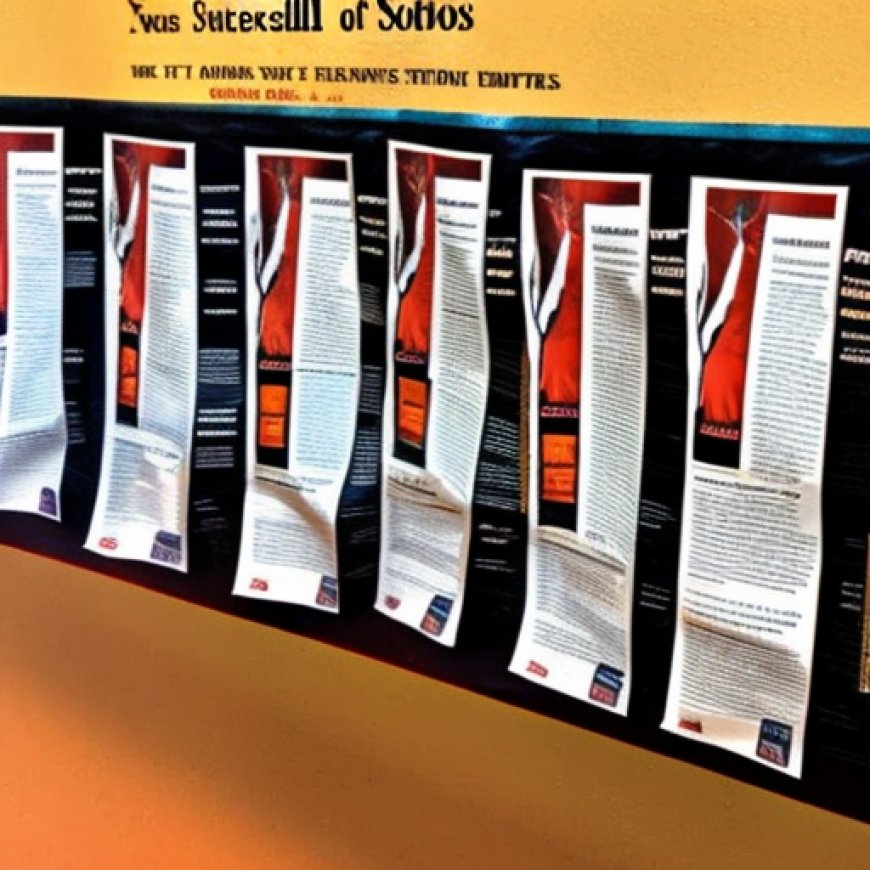 Recently, the Iredell-Statesville Schools Board of Education (ISBE) published a letter to the editor in the Iredell Free News. The letter was written in response to the public's concerns about the ISBE's recent decision to move forward with a plan to reopen schools for in-person instruction this fall.
The letter began by thanking the community for their input and expressing appreciation for their commitment to the safety and well-being of students and staff. The ISBE then outlined the steps they have taken to ensure that students and staff will be safe when returning to school. These steps include requiring face coverings, implementing social distancing measures, and providing additional cleaning and sanitation supplies.
The ISBE also discussed the importance of providing a safe learning environment for students. They noted that in-person instruction is the best way to ensure that students receive the quality education they deserve. The letter also highlighted the importance of providing support services for students who may be struggling with the transition back to school.
The ISBE concluded their letter by expressing their commitment to continuing to work with the community to ensure that all students receive a quality education in a safe environment. They also encouraged parents and guardians to continue to provide feedback on how the district can best meet the needs of their students.
The ISBE's letter to the editor is an important reminder of their commitment to providing a safe learning environment for all students. It is also a reminder that the ISBE is willing to listen to the concerns of the community and take action when necessary. As we continue to navigate this unprecedented time, it is important that we all work together to ensure that our students receive the best education possible.
Source: news.google.com
This article has been rewritten and summarized in an informative style by Open AI, while the image uses deep generative neural network. SDG Investors LLC holds the rights to both the article summary and image. All rights reserved.
What is Your Reaction?