Ivybridge & South Brent Gazette: Have Your Input on Adapting to Climate Change
Have Your Say on how the region adapts to climate change  Ivybridge & South Brent Gazette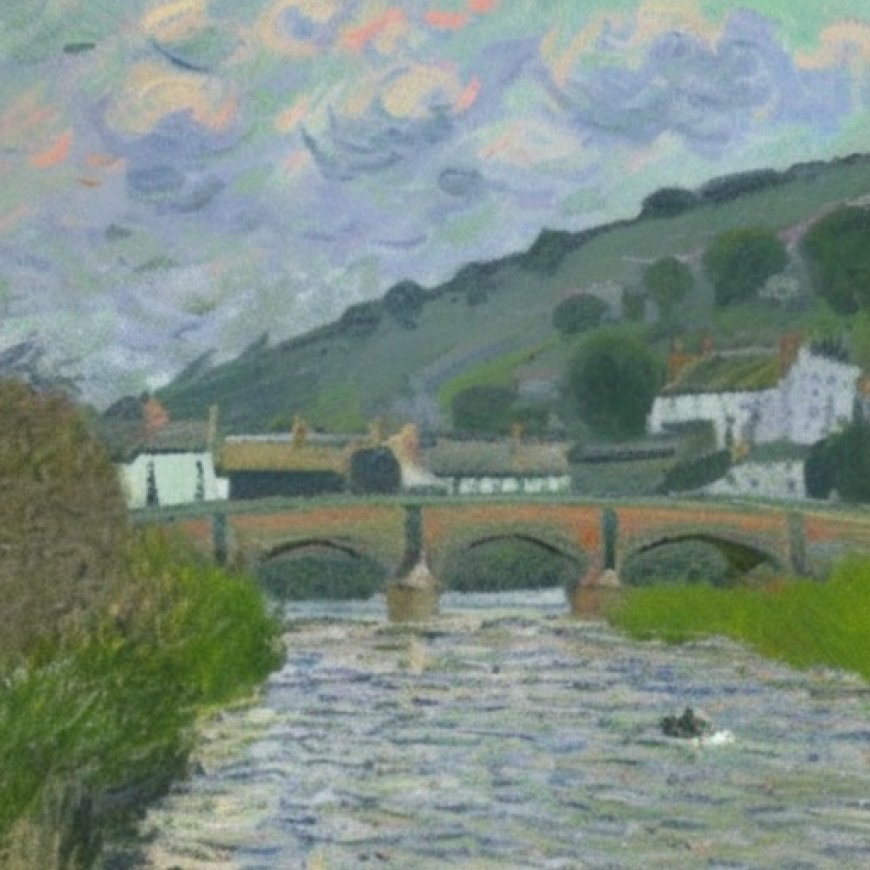 As the effects of climate change become increasingly apparent, it is essential that local communities take action to ensure their own sustainability. The Ivybridge & South Brent Gazette is inviting residents to have their say on how the area should adapt to climate change.
The Gazette has launched a survey to collect opinions from local people on how they think the area should respond to climate change. The survey is open to all residents of Ivybridge & South Brent, and the results will be used to inform the Gazette's coverage of the issue.
The survey covers a range of topics, including how local businesses can reduce their carbon footprint, how local authorities can better support renewable energy projects, and how residents can make more sustainable lifestyle choices. It also asks for opinions on how the local economy can be adapted to cope with the effects of climate change, such as increased flooding or drought.
The Gazette is also encouraging residents to get involved in local initiatives to tackle climate change. These include community-led renewable energy projects, tree planting schemes, and other initiatives that can help reduce the area's carbon footprint.
The Gazette is committed to covering the issue of climate change in an informed and balanced way, and the survey results will help ensure that local voices are heard. By taking part in the survey, residents can make sure that their views are taken into account when it comes to adapting to climate change.
The survey is open until the end of June, and all responses will be kept confidential. To take part, simply visit the Gazette's website and follow the link to the survey page.
Source: news.google.com
This article has been rewritten and summarized in an informative style by Open AI, while the image uses deep generative neural network. SDG Investors LLC holds the rights to both the article summary and image. All rights reserved.
What is Your Reaction?