John Falcicchio Departs as Washington D.C.'s Chief Economic Development Officer – Bisnow
John Falcicchio Out As D.C.'s Top Economic Development Official  Bisnow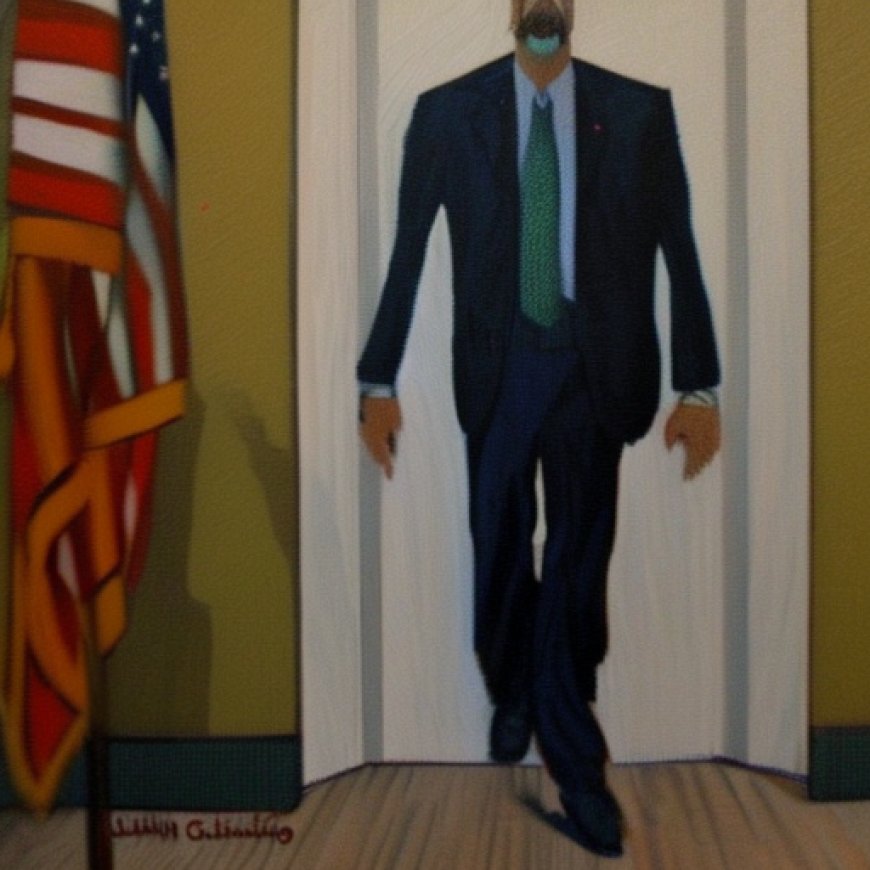 John Falcicchio, Washington D.C.'s Chief Economic Development Officer, has announced his departure from the position. Falcicchio had served in the role since 2014 and was a key figure in the city's economic development efforts.
Falcicchio was instrumental in the development of several major projects in the city, including the revitalization of the Southwest Waterfront, the expansion of the Walter E. Washington Convention Center, and the creation of a new innovation hub in Anacostia. He also worked to attract new businesses to the city and helped to create jobs for local residents.
In a statement, Mayor Muriel Bowser thanked Falcicchio for his service and said that he had been an important part of her administration. She also praised his work in helping to create a more vibrant economy in Washington D.C.
Falcicchio's departure comes at a time when the city is facing a number of economic challenges. The pandemic has caused a sharp decline in tourism and business activity, leading to job losses and budget shortfalls. The city is also dealing with an affordable housing crisis, as well as rising inequality.
It is not yet known who will replace Falcicchio as Chief Economic Development Officer. However, the Mayor's office has said that they are committed to finding a qualified candidate who can continue to build on the progress that has been made in recent years.
John Falcicchio's departure is a significant loss for Washington D.C.'s economic development efforts. He was a key figure in helping to create jobs and attract new businesses to the city. His leadership and dedication will be missed, and his legacy will continue to be felt for years to come.
Source: news.google.com
This article has been rewritten and summarized in an informative style by Open AI, while the picture was created by DALL·E. SDG Investors LLC holds the rights to both the article summary and image, and all rights are reserved.
What is Your Reaction?