Kentucky Agricultural Development Board Allocates Over $4.6 Million in Grants
Kentucky Agricultural Development Board approves more than $4.6 ...  The Lane Report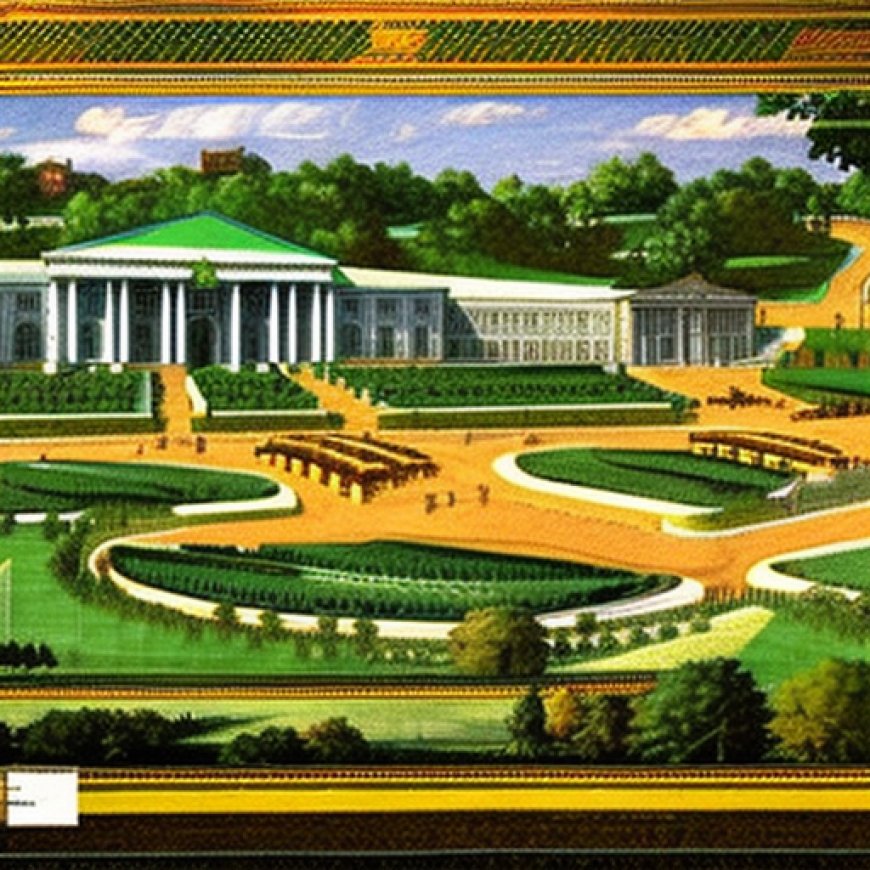 The Kentucky Agricultural Development Board (KADB) recently announced the allocation of over $4.6 million in grants to support agricultural projects in the state. The funds are being distributed to a variety of projects, ranging from research and development to marketing and promotion.
The KADB is a state-funded organization that works to promote and support agricultural development in Kentucky. The board is responsible for providing grants to farmers, agribusinesses, and other organizations that are working to improve the agricultural industry in the state.
The grants are designed to help farmers and agribusinesses invest in new technologies, research, and marketing efforts. This will help them increase their productivity and profitability, while also helping to create jobs in the agricultural sector. The funds will also be used to support educational programs that teach farmers about sustainable farming practices.
The KADB has been providing grants to the agricultural sector since its inception in 2002. Since then, the board has provided over $100 million in grants to support agricultural projects across the state. This latest round of funding is expected to have a positive impact on the state's agricultural industry.
The KADB is committed to supporting the growth of Kentucky's agricultural sector. The board's grants are an important part of this effort, as they provide much-needed resources to farmers and agribusinesses. This latest round of funding is a testament to the board's commitment to helping Kentucky's agricultural industry thrive.
Source: news.google.com
This article has been rewritten and summarized in an informative style by Open AI, while the image uses deep generative neural network. SDG Investors LLC holds the rights to both the article summary and image. All rights reserved.
What is Your Reaction?