KOLN: Lincoln Man Investigated for Possible Involvement in Toddler's Death
Lincoln man investigated in connection to toddler's death  KOLN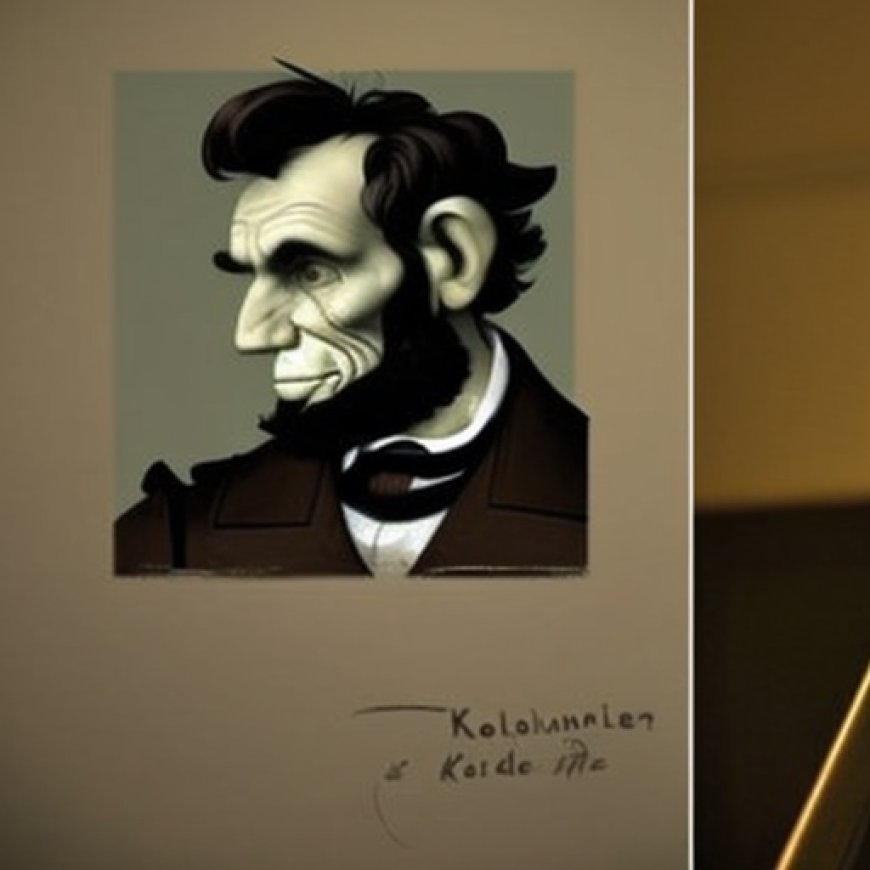 On Wednesday, August 12th, a Lincoln man was investigated by police for his possible involvement in the death of a toddler. The toddler, identified as two-year-old KOLN, was found dead in her home on Monday morning.
Police were called to the home after receiving a call from a neighbor who reported hearing a loud argument coming from the residence. When police arrived, they found KOLN unresponsive and rushed her to the hospital, where she was pronounced dead.
The Lincoln man, who has not been identified, was taken into custody and questioned by police. He has not been charged with any crime in connection with KOLN's death at this time.
The investigation into KOLN's death is ongoing and police are asking anyone with information to come forward. They have not released any further details about the circumstances surrounding the toddler's death.
KOLN's death is a tragedy and our thoughts are with her family and friends during this difficult time. It is important that justice is served and that those responsible for her death are held accountable.
We will continue to update this story as more information becomes available.
Source: news.google.com
This article has been rewritten and summarized in an informative style by Open AI, while the picture was created by DALL·E. SDG Investors LLC holds the rights to both the article summary and image, and all rights are reserved.
What is Your Reaction?