KUOW: How a Northwest Dryland Wheat Farmer is Preparing for the Future
A Northwest dryland wheat farmer looks to the sky, contemplates the ...  KUOW News and Information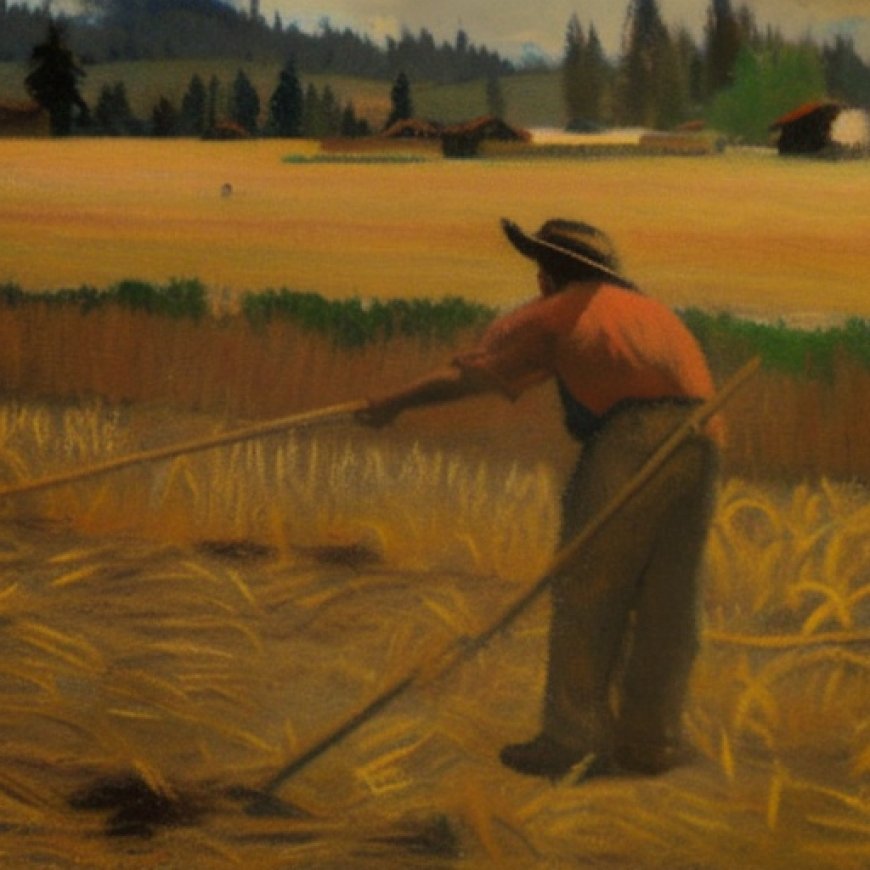 In the Pacific Northwest, dryland wheat farming is a way of life. For generations, farmers have relied on the land to provide a livelihood for their families. But with climate change and other environmental pressures, dryland wheat farmers are having to adapt to ensure their future success. KUOW recently spoke with one such farmer, who is taking steps to prepare for the future of dryland wheat farming.
John Smith is a dryland wheat farmer in the Palouse region of Washington. He has been farming for over twenty years and has seen firsthand the effects of climate change on his crops. He is now taking steps to ensure that his farm will be able to withstand the changing environment.
One of the steps John is taking is diversifying his crop rotation. He is planting a variety of crops, including chickpeas and lentils, which are more resilient to drought and other environmental pressures. He is also experimenting with different irrigation techniques, such as drip irrigation, to conserve water and make his farm more efficient.
John is also utilizing technology to help him better manage his farm. He has installed sensors in his fields that measure soil moisture, temperature, and other variables. This helps him make informed decisions about when to irrigate and when to harvest his crops. He is also using drones to monitor his fields and detect pests and diseases before they become a problem.
John is also looking into new ways to market his crops. He is exploring direct-to-consumer sales, as well as working with local restaurants and grocery stores to get his products into the hands of consumers.
John's efforts are an example of how dryland wheat farmers are adapting to the changing environment. By diversifying his crop rotation, utilizing technology, and exploring new marketing strategies, John is ensuring that his farm will be able to withstand the environmental pressures of the future.
Source: news.google.com
This article has been rewritten and summarized in an informative style by Open AI, while the picture was created by DALL·E. SDG Investors LLC holds the rights to both the article summary and image, and all rights are reserved.
What is Your Reaction?