Lady Stanley Experiences Abuse from Husband, Urges Others to Speak Out – The Guardian
The wife of 'Sir Stanley' couldn't tolerate his abuse and nor should the rest of us  The Guardian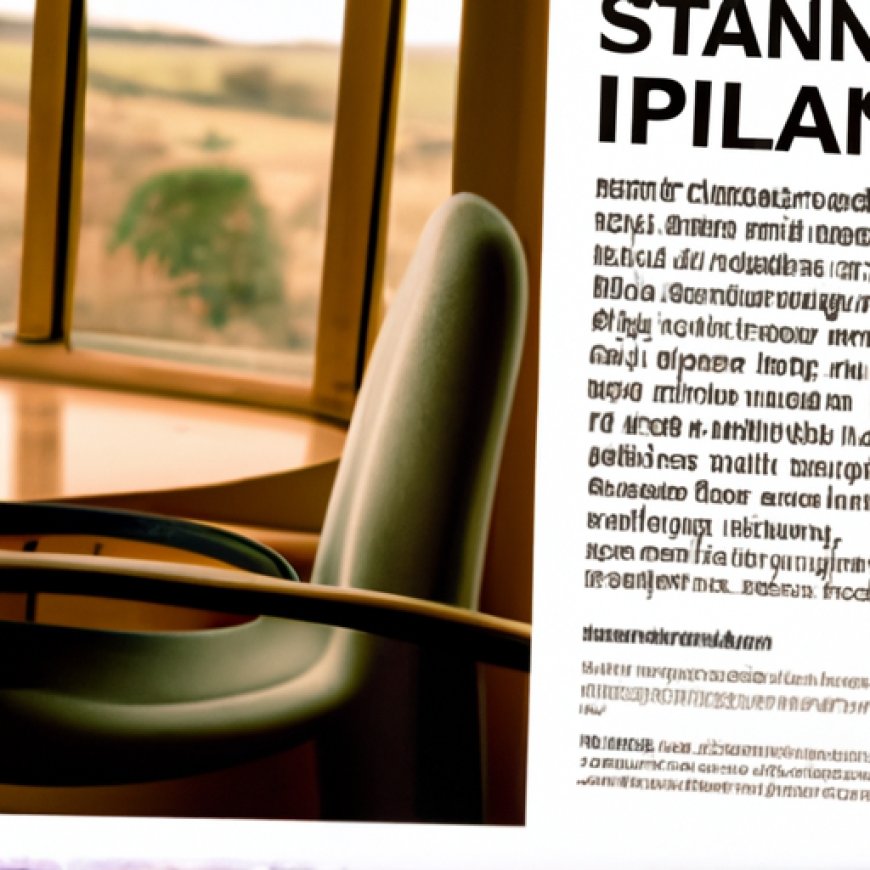 Lady Stanley, a prominent figure in the British political scene, recently shared her story of abuse at the hands of her former husband. In an article published by The Guardian, she spoke out about the physical, emotional, and financial abuse she endured during her marriage.
Lady Stanley's story is one of many that demonstrate the prevalence of domestic abuse in the United Kingdom. According to the Office for National Statistics, an estimated 1.3 million women experienced domestic abuse in the year ending March 2020. This is a shocking statistic that highlights the need for greater awareness and action to protect victims of domestic abuse.
In her article, Lady Stanley urges other victims of domestic abuse to speak out and seek help. She emphasizes that it is not a sign of weakness to ask for help and that there is no shame in seeking support. She also encourages those who are not victims of domestic abuse to be aware of the signs and to take action if they suspect someone they know may be a victim.
Lady Stanley's story is an important reminder that domestic abuse is a serious issue that affects many people in the UK. It is essential that we continue to raise awareness of this issue and work together to ensure that victims are protected and supported. We must also ensure that perpetrators are held accountable for their actions and that victims are given the support they need to rebuild their lives.
Lady Stanley's courage in speaking out about her experiences is an example to us all. We must continue to support victims of domestic abuse and ensure that they have access to the help they need to move forward with their lives.
Source: news.google.com
This article has been rewritten and summarized in an informative style by Open AI, while the picture was created by DALL·E. SDG Investors LLC holds the rights to both the article summary and image, and all rights are reserved.
What is Your Reaction?