Maryland State Sets More Ambitious Energy Conservation Goals, Doubled by Governor Moore
Moore Doubles Energy Conservation Goals for Maryland State ...  RTO Insider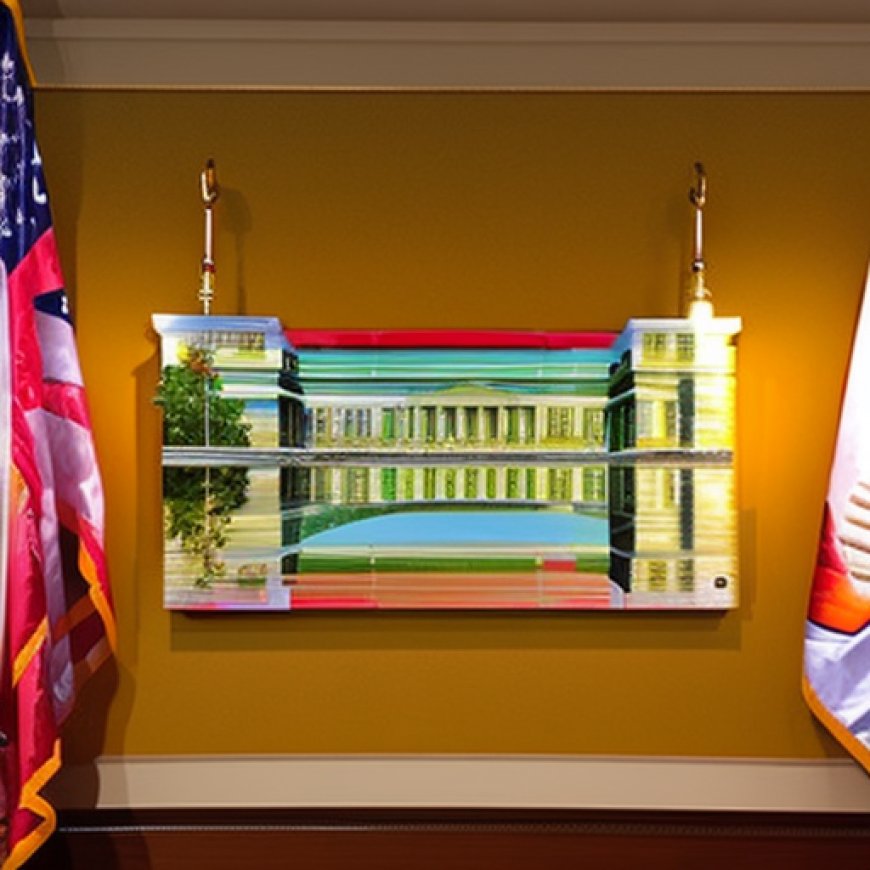 The state of Maryland has recently set an ambitious goal to double its energy conservation efforts by the year 2030. Governor Larry Hogan, in partnership with the Maryland Department of the Environment, has announced a new plan to reduce energy consumption in the state by 50% over the next decade. This is a major step forward for Maryland, which has already made significant progress in energy conservation over the past few years.
The plan includes a variety of measures, such as increasing energy efficiency standards for buildings, promoting renewable energy sources, and providing incentives for businesses and homeowners to invest in energy-saving technologies. The state also plans to invest in energy-saving infrastructure projects, such as retrofitting existing buildings and installing smart meters.
The goal of the plan is to reduce energy consumption and emissions in the state while creating jobs and stimulating economic growth. The plan is expected to create over 8,000 jobs and generate $1.3 billion in economic activity over the next decade. It is also estimated that the plan will save Marylanders over $2 billion in energy costs over the same period.
Governor Hogan has been a strong supporter of energy conservation efforts in Maryland, and this plan is a testament to his commitment to reducing energy consumption and emissions in the state. He has also pledged to work with the legislature to ensure that the plan is implemented effectively and efficiently.
The plan is an important step forward for Maryland, and it is hoped that other states will follow suit and set similar ambitious goals for energy conservation. By reducing energy consumption and emissions, states can help protect the environment and create jobs while saving money for their citizens.
Source: news.google.com
This article has been rewritten and summarized in an informative style by Open AI, while the image uses deep generative neural network. SDG Investors LLC holds the rights to both the article summary and image. All rights reserved.
What is Your Reaction?