Ochelata Residents Gain Access to Farm-Fresh Produce at New Farm-to-Table Market
Farm-to-table market opens in Ochelata's food desert  Examiner Enterprise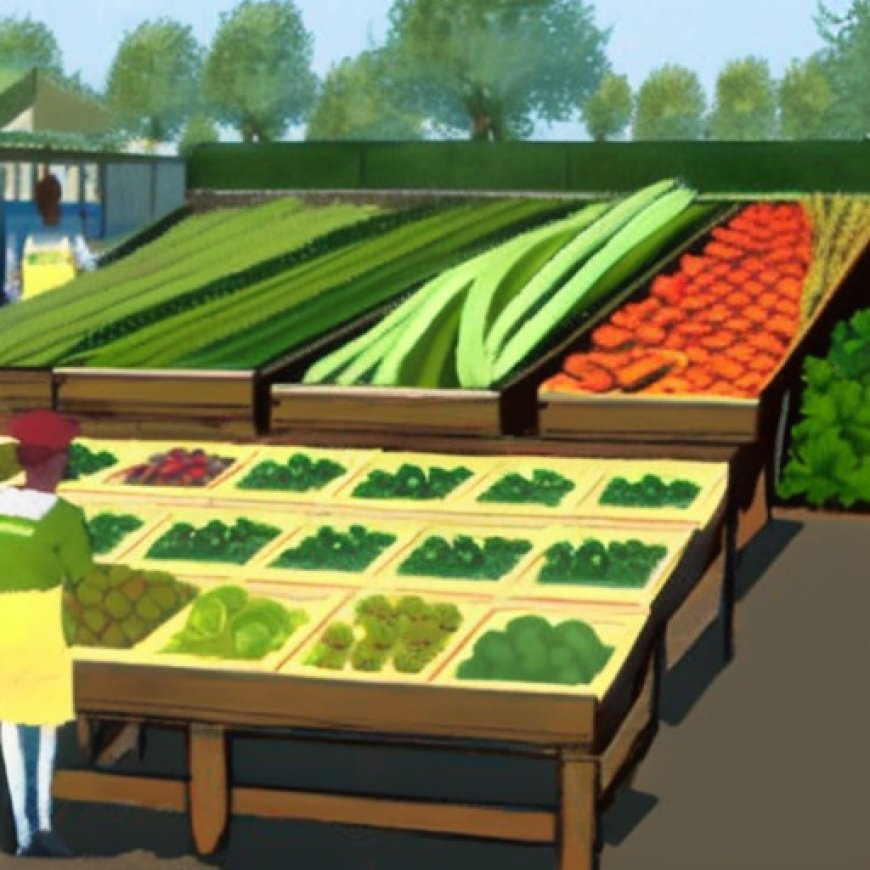 Residents of Ochelata, Oklahoma, are now able to enjoy farm-fresh produce at the newly opened Farm-to-Table Market. Located in the heart of the city, the market is a one-stop-shop for all of your local produce needs.
The Farm-to-Table Market is a unique concept that connects local farmers directly to consumers. All of the produce is grown on local farms and brought directly to the market. This ensures that customers are getting the freshest, most nutritious produce available. The market also offers a variety of other items such as eggs, honey, and jams.
The market is open seven days a week and offers a variety of payment options. Customers can pay with cash, credit cards, or even SNAP benefits. The market also offers discounts for customers who purchase in bulk.
The Farm-to-Table Market is a great addition to the Ochelata community. It provides residents with access to fresh, locally grown produce that is both healthy and affordable. The market also supports local farmers by giving them a direct connection to consumers. This helps to ensure that farmers are able to make a living while providing the community with fresh, nutritious food.
The Farm-to-Table Market is a great example of how communities can come together to support local farmers and provide access to fresh, healthy food. It is an excellent addition to the Ochelata community and is sure to be a success.
Source: news.google.com
This article has been rewritten and summarized in an informative style by Open AI, while the picture was created by DALL·E. SDG Investors LLC holds the rights to both the article summary and image, and all rights are reserved.
What is Your Reaction?