Popeyes in Oakland Accused of Illegally Employing Children and Harassment – Los Angeles Times
Oakland Popeyes accused of illegal child labor practices, harassment  Los Angeles Times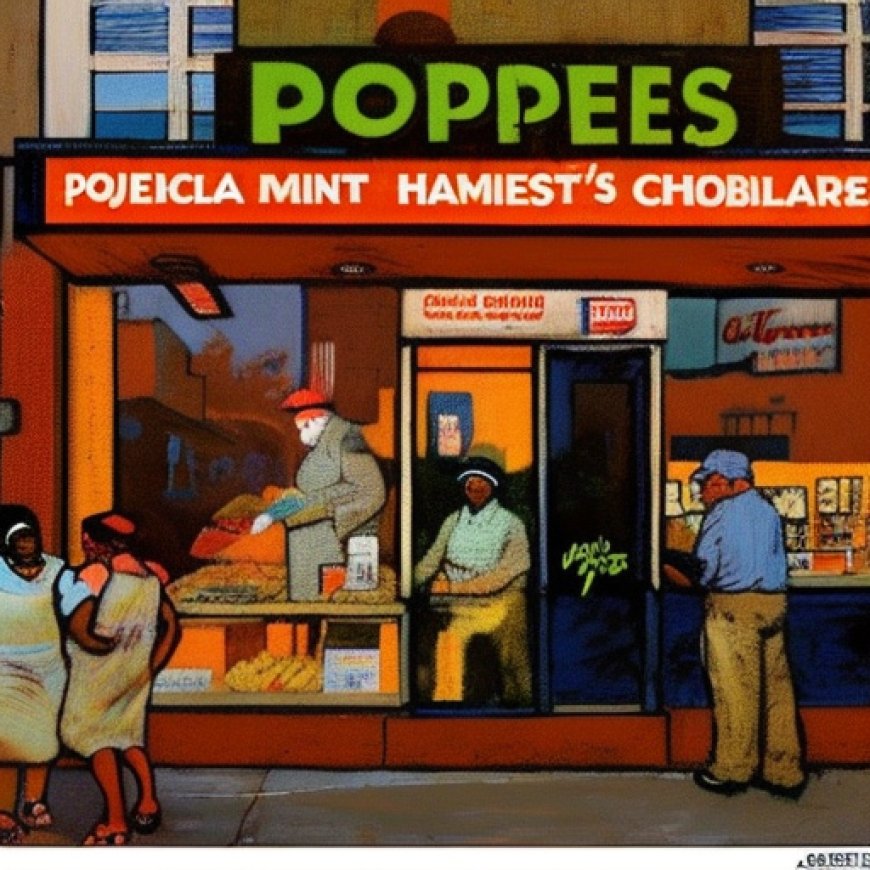 The Los Angeles Times recently reported on a troubling story involving Popeyes in Oakland, California. The restaurant has been accused of illegally employing children and engaging in workplace harassment.
According to the article, the California Department of Industrial Relations (DIR) launched an investigation into the restaurant after receiving complaints from employees. The DIR found that Popeyes had hired minors as young as 14 years old and had them working in hazardous conditions. The minors were reportedly working for up to 10 hours a day without proper safety equipment or training.
In addition, the DIR found that Popeyes had created a hostile work environment for its employees. The restaurant was accused of sexual harassment, racial discrimination, and verbal abuse. The DIR also found that Popeyes had failed to provide employees with proper breaks and overtime pay.
The DIR has ordered Popeyes to pay $1.2 million in fines and restitution to the affected employees. The restaurant has also been ordered to implement new safety protocols and employee training programs.
The story of Popeyes in Oakland is a reminder that employers must take their legal responsibilities seriously. Employers must ensure that they are not hiring minors and must create a safe and respectful work environment for all employees. If employers fail to do so, they risk facing hefty fines and legal action.
It is important for employees to know their rights and to speak up if they feel they are being mistreated or subjected to illegal practices. Employees should also be aware of their state's labor laws and contact the appropriate authorities if they feel their rights are being violated.
Source: news.google.com
This article has been rewritten and summarized in an informative style by Open AI, while the image uses deep generative neural network. SDG Investors LLC holds the rights to both the article summary and image. All rights reserved.
What is Your Reaction?