Receives $4 Million Grant to Design Innovative Farming SystemUniversity of Georgia Awarded $4 Million Grant to Develop Sustainable Farming System
UGA awarded $4 million to design farm of the future  University of Georgia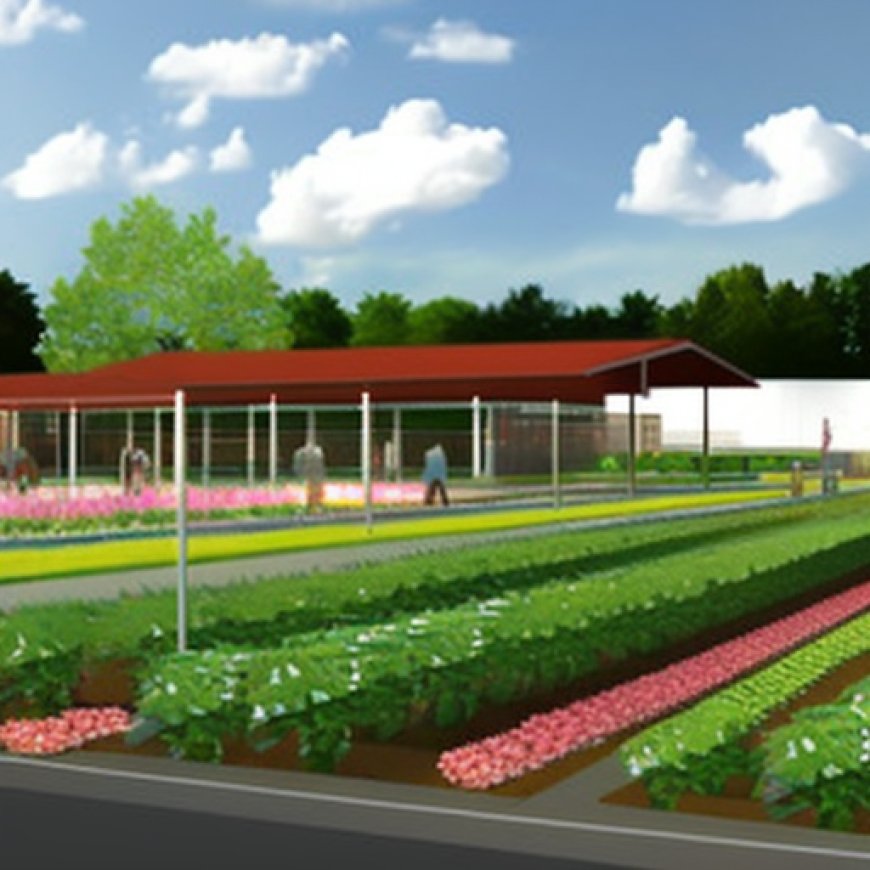 The University of Georgia recently announced that it has been awarded a $4 million grant to develop a sustainable farming system. This grant is part of the National Institute of Food and Agriculture's (NIFA) Agriculture and Food Research Initiative (AFRI). The grant will be used to develop a system that will reduce the environmental impact of farming while still providing farmers with a profitable yield.
The system will focus on using innovative technologies and practices to increase efficiency, reduce water usage, and improve soil health. It will also incorporate precision agriculture, which uses sensors and data to monitor and manage crops more effectively. The goal is to create a system that is both economically viable and environmentally friendly.
The project will be led by Dr. John Ruter, a professor in the Department of Crop and Soil Sciences at the University of Georgia. He will be working with a team of researchers from the university as well as other institutions. They will be looking at different aspects of farming such as soil health, water conservation, pest management, and nutrient management.
The team will also be looking at ways to reduce the amount of fertilizer and pesticides used in farming. This is important because these chemicals can have a negative impact on the environment and human health. The team will also be looking at ways to reduce the amount of energy used in farming, which can help to reduce costs for farmers.
The grant will also be used to develop educational materials for farmers so that they can learn about the new system and how to use it effectively. This is important because it will help farmers understand how to use the system to maximize their profits while still protecting the environment.
The University of Georgia is excited to have been awarded this grant and looks forward to developing a sustainable farming system that can benefit both farmers and the environment. This project will help to ensure that future generations have access to healthy food while also protecting the environment.
Source: news.google.com
This article has been rewritten and summarized in an informative style by Open AI, while the image uses deep generative neural network. SDG Investors LLC holds the rights to both the article summary and image. All rights reserved.
What is Your Reaction?