Regent's Park Forest Regeneration Scheme Reduces Area to Smaller Size – The Guardian
Forest regeneration scheme has created area smaller than Regent's Park  The Guardian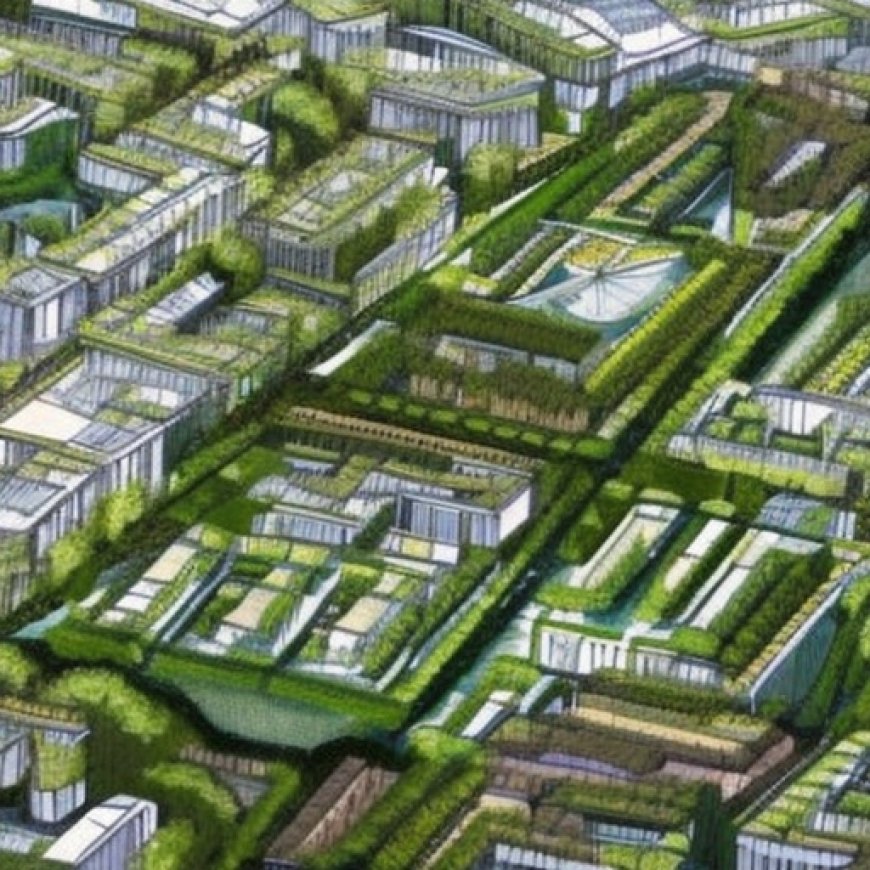 The Regent's Park Forest regeneration scheme has been a major success in recent years, reducing the size of the area from a sprawling expanse to a smaller, more manageable size. The Guardian recently reported on the scheme, which has seen the area shrink from an area of over 400 acres to just over 200 acres.
The scheme was implemented in order to improve the quality of the area, as well as to reduce the amount of litter and pollution in the park. The scheme has seen the removal of large areas of grassland, which were replaced with trees and shrubs. This has resulted in a much more diverse and vibrant landscape, with a greater variety of wildlife. The scheme has also seen the introduction of new pathways and trails, making it easier for visitors to explore the park.
The scheme has been praised by local residents and environmental groups alike. It has been credited with improving air quality, reducing noise pollution, and creating a more pleasant environment for people to enjoy. The scheme has also been credited with increasing biodiversity in the park, with a greater variety of species now present.
The scheme has been a major success, and is a great example of how regeneration can be used to improve an area. It is hoped that the scheme will continue to be successful in the future, and that more areas will benefit from similar regeneration schemes.
Source: news.google.com
This article has been rewritten and summarized in an informative style by Open AI, while the image uses deep generative neural network. SDG Investors LLC holds the rights to both the article summary and image. All rights reserved.
What is Your Reaction?