Taylorsville Day Care Employee Arrested for Alleged Abuse of 3-Year-Old – KSL.com
Taylorsville day care employee charged with child abuse of 3-year-old  KSL.com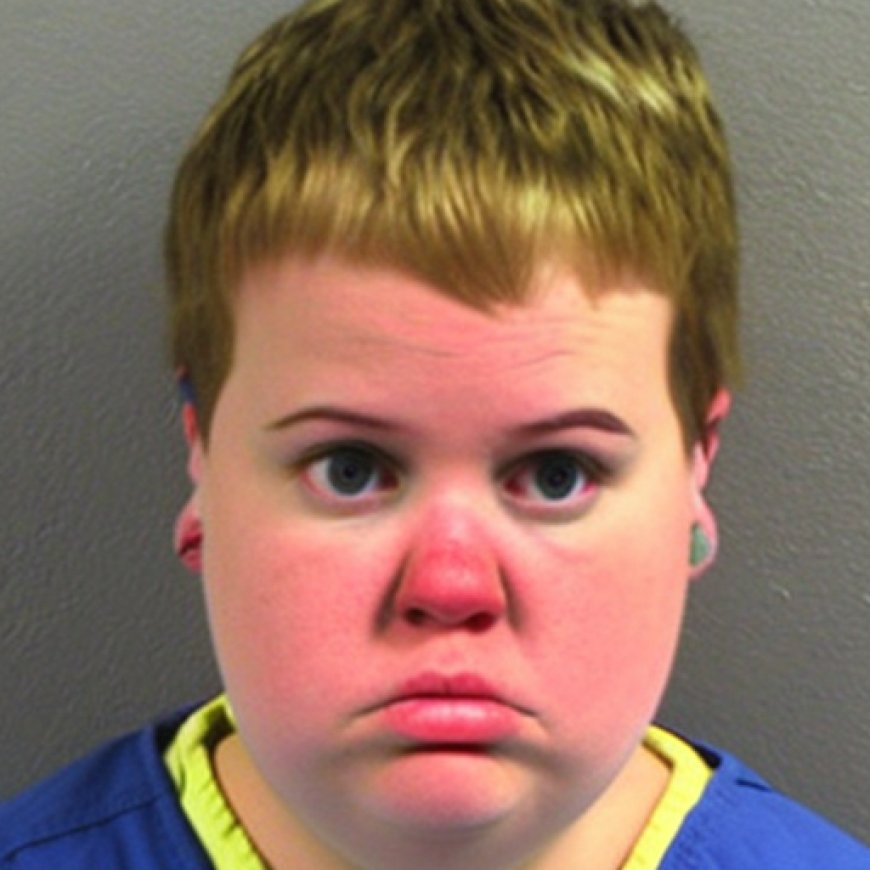 Recently, a Taylorsville day care employee was arrested for alleged abuse of a 3-year-old child in their care. The incident happened on July 21, 2020, and the employee was arrested on July 24th.
The alleged abuse was reported to the police by the child's parents. They said that their child had come home with bruises and other signs of physical abuse. When they asked their child what had happened, the child said that the day care employee had hit them.
The police investigated the incident and found enough evidence to arrest the employee. The employee was charged with two counts of child abuse, a third-degree felony. The employee has since been released from jail on bail.
The day care center has since released a statement saying that they are "shocked and saddened" by the incident and are "taking this matter very seriously." They have also stated that they are conducting an internal investigation and have taken steps to ensure the safety of all children in their care.
This incident is a reminder of how important it is to be vigilant when it comes to the safety of our children. Parents should always be aware of their children's activities and be sure to ask questions if anything seems off. It is also important to research day care centers before enrolling your child in one, as it is essential to make sure that your child is in a safe and secure environment.
No child should ever have to experience abuse, and it is heart-breaking to think that this could have happened in a place that is supposed to be a safe haven for children. We can only hope that justice will be served and that this serves as a reminder to all day care centers to always prioritize the safety of their children.
Source: news.google.com
This article has been rewritten and summarized in an informative style by Open AI, while the image uses deep generative neural network. SDG Investors LLC holds the rights to both the article summary and image. All rights reserved.
What is Your Reaction?