Welcomes Secretary Haaland's Meeting on Proposed Monument to Protect Threatened Species
Statement on Secretary Haaland Meeting on Proposed Monument ...  Center for Biological Diversity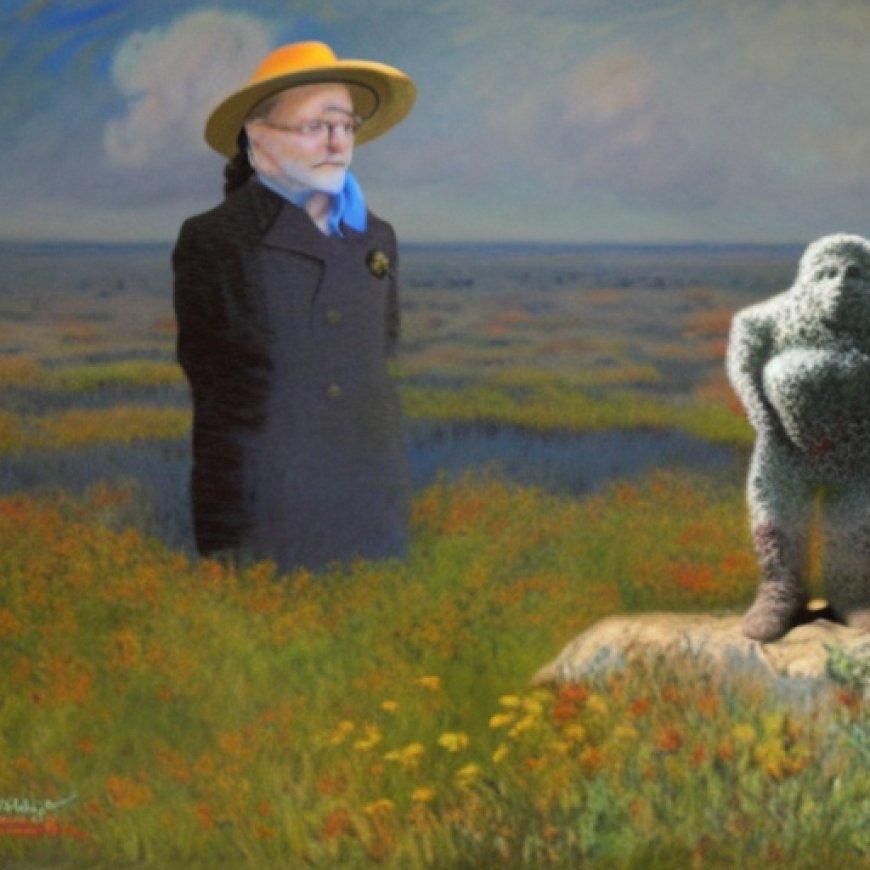 Recently, Secretary of the Interior Deb Haaland held a meeting to discuss a proposed monument to protect threatened species. This is an important step in the fight to protect the environment and the species that inhabit it.
The proposed monument would be located in the Gulf of Mexico, off the coast of Louisiana. It would encompass over 5,000 square miles of ocean and would be the largest marine protected area in the United States. The monument would be designed to protect a variety of species, including whales, dolphins, sea turtles, and fish. It would also help to protect coral reefs, which are essential for the health of the ocean.
The proposed monument would be managed by the National Oceanic and Atmospheric Administration (NOAA). It would be subject to a variety of regulations, including restrictions on fishing and other activities that could harm the environment. The monument would also be monitored by NOAA to ensure that it is being managed properly.
The meeting held by Secretary Haaland was attended by representatives from environmental groups, fishing organizations, and other stakeholders. The purpose of the meeting was to discuss the potential benefits of the proposed monument and to address any concerns that stakeholders may have.
The proposed monument is an important step in protecting threatened species and preserving the environment. It is essential that we take action to protect our planet and its inhabitants. Secretary Haaland's meeting is a positive step forward in this effort, and it is hoped that it will lead to the establishment of the monument.
Source: news.google.com
This article has been rewritten and summarized in an informative style by Open AI, while the image uses deep generative neural network. SDG Investors LLC holds the rights to both the article summary and image. All rights reserved.
What is Your Reaction?